Difference between revisions of "Mac Mafia Crips"
Jump to navigation
Jump to search
---
Latest revision as of 23:38, 8 January 2015

The North Side (N/S) Mac Mafia Crips (MMC), also known as the "Double M Gang", is a primarily (but not exclusively) African-American street gang located in North Long Beach, California. Their neighborhood is centered around Andy Street, between Obispo Avenue and Downy Avenue. They represent "North Side" due to their neighborhood residing in the Northern region of Long Beach. A particular item of clothing used to identify Mac Mafia members is a Milwaukee Brewers baseball cap because it is blue, which corresponds to the Crips identifying color, and it displays the letter "M" which corresponds to the first letters of the gang name. They fall under the "Mafia Crips" umbrella and are cliqued up with their closest allies; the Boulevard Mafia Crips. They are also friendly towards the Blue Gate Mafia Crips as well as the Beach Town Mafia Crips, 99 Watts Mafia Crips, Main Street Mafia Crips and Fudge Town Mafia Crips. They rival the Naughty Nasty Crips, Rollin 20s Long Beach Crips, the South Side Compton Crips and the Hispanic Varrio Longos 13. The Mac Mafia Crips are small when compared to larger gangs in Long Beach, but are still considered active and a serious criminal threat, despite their size.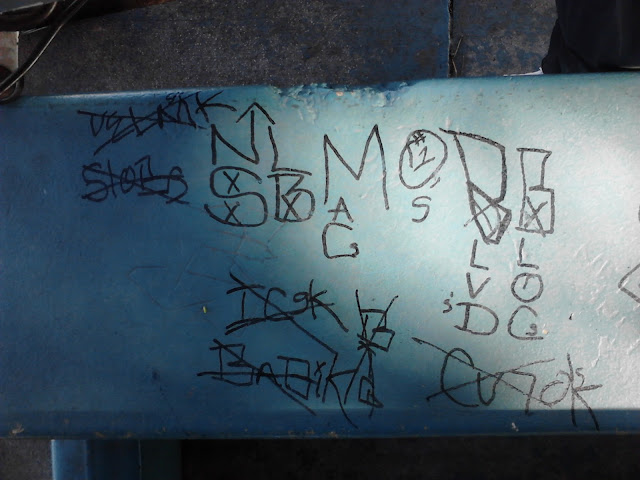 News