West Side Piru
Jump to navigation
Jump to search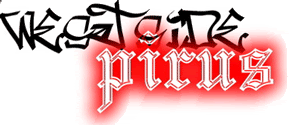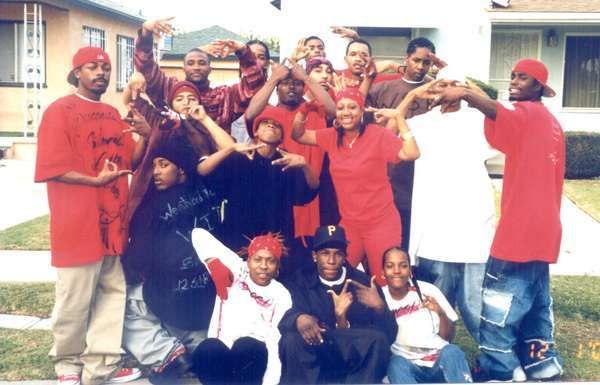 The West Side Piru (or the "West Side Bompton Piru") are a long standing and active African American street gang formed in the 1970's in Compton, California. This gang is believe to have been instrumental in the formation of the Bloods Alliance in Compton back in the early 1970's. The West Side Pirus were founded by a man named Benson Owens who grew up in one of the first neighborhoods to oppose growing Crip aggression in Compton which was centered around Piru Street; considered the mecca of the West Side Piru. Their territory in Compton is dissected by Piru Street and is centered between 134th Street in the north to Rosecrans Avenue to the south and Central Avenue in the west to approximately Elva Avenue in the east. This gang is the only Compton Piru gang who holds strong relations with Blood sets, and the only Compton Piru gang who still sports red rather than the burgundy associated with the Piru card. Today there are two West Side Piru sets operating in the districts of Compton and Carson. Members are known to sport burgundy, red or black articles of clothing, with younger members adopting the wearing of all red Washington Nationals baseball caps. They are enemies of all Compton Crips, in particular the Tragniew Park Compton Crips, Carver Park Compton Crips, Nutty Blocc Compton Crips, the Raymond Street Hustler Compton Crips, Mona Park Compton Crips as well as the Gardena Shotgun Crips. They are also hostile towards all gangs under the Mexican Mafia/Sureños banner, such as the Compton Varrio 155, Compton Varrio 132, Compton Varrio Tortilla Flats, Compton Varrio Largo 36, Compton Varrio Lokos 13 and the Compton Varrio 70's. However, the West Side Pirus are friendly towards all Pirus and most Blood sets except for the Bounty Hunters Watts gang, whom the West Side Piru have had past conflicts with. There is a second West Side Piru in Carson, Carson West Side Piru, where most members are of Samoan and Polynesian Descent.

Also See: Carson West Side Piru
Cliques
Four Line Gangsters on 134th Street
Five Line Gangsters on 135th Street
Deuce Line Gangster on 142nd Street
Disses
We Sell Peanuts or just "We Sells"
Rappers