Mona Park Compton Crips
From Rap Dictionary
"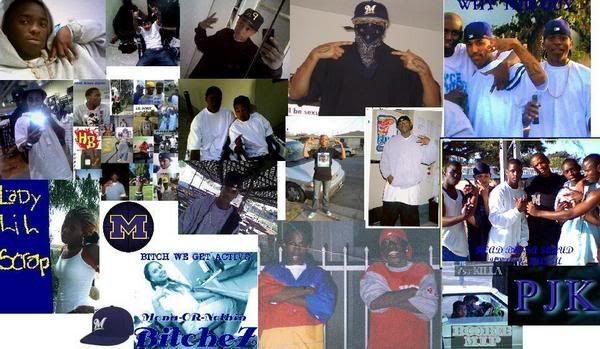 "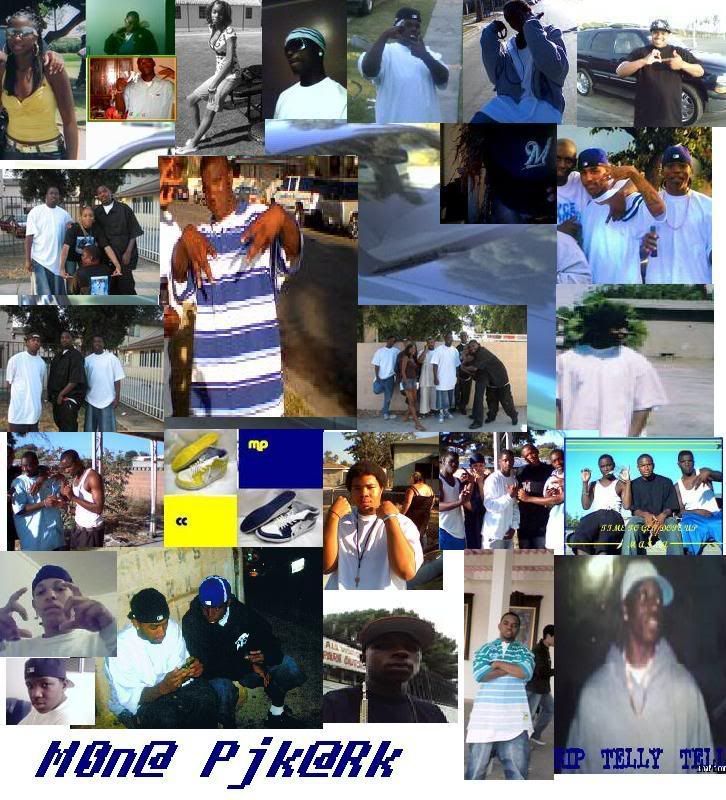 "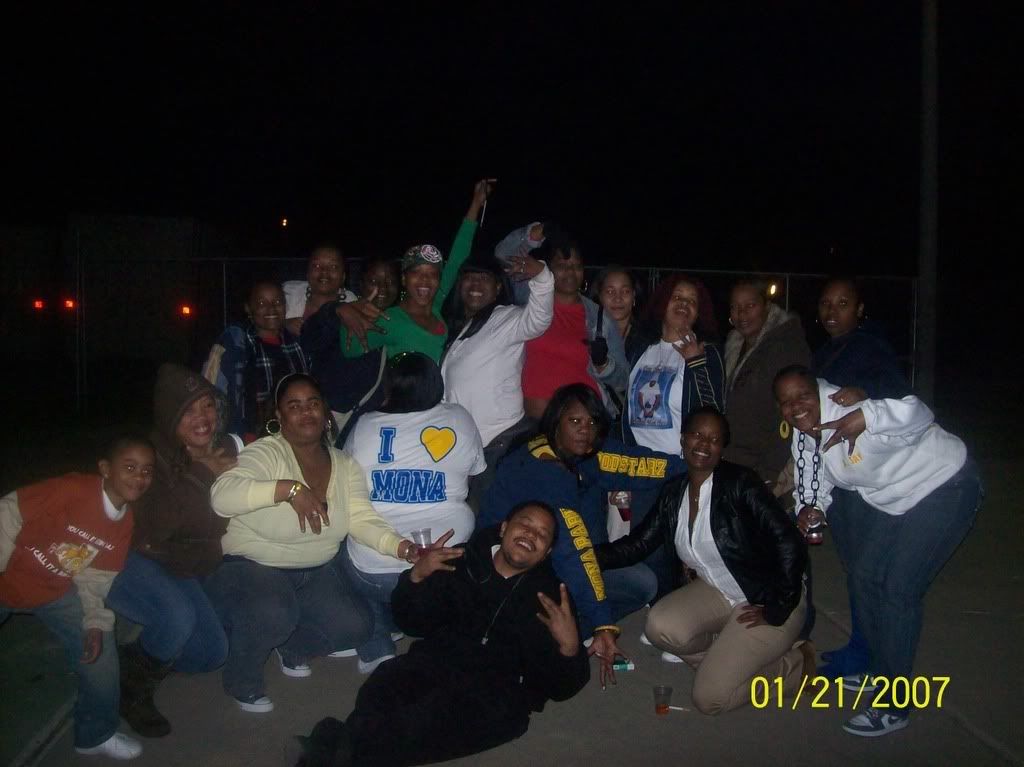 "
The Five Mona Park Gang Members Who Robbed Casino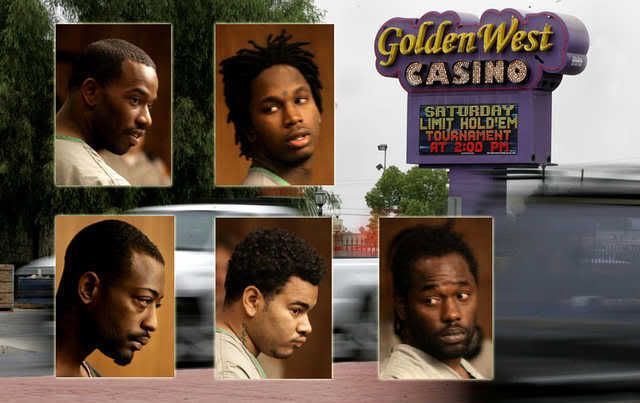 "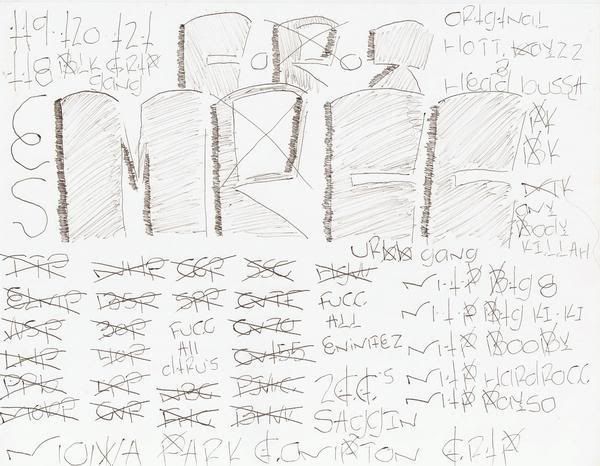 "
The Mona Park Compton Crips are an African American neighbourhood street gang located in the district of Compton, California and Willowbrook. Their territory is from 118 Street to 125 street on both sides of tracks. This gang has many sets including the 118, 119 and 120 (which are located in Willowbrook and the 121, 122, 124, 125 sets are located in Compton. They are friendly towards the Carver Park Compton Crips, and the Grape Street Watts Crips. Along with their traditional Piru enemies, They (like many other Crip gangs) tend to have rivalries with other neighborhoods claiming Crips including the PJ Watts Crips, South Side Compton Crips( They have a peace treaty since 2000 ), all Rollin 90s, 7st Watts Crips, Santana Blocc Compton Crips. Their Blood/Piru enemies include the the 135 Piru, Elm Street Pirus, Tree Top Pirus, Mob Piru, the 145 Neighborhood Pirus, the Center View Piru gang, Lueders Park Piru, Cross Atlantic Piru, the West Side Piru and the Bounty Hunters. Additionally, they have been beefing with a Latino gang called Compton Varrio Largo 36 for over 25 years along with the Compton Varrio Tortilla Flats, Compton Varrio 70's and the Compton Varrio 155. Subsets of the Mona Park Compton Crips include the Head Busters (pronounced Bussas), the Hot Boys, the Park Boys, the Young Gunnas and the Hot Girls. Although it is widely believed rapper Coolio was from Poccet Hood Compton Crips, he was actually from Mona Park.
---
Clicks: Head Busters (Bussas), Hot Boys, Park Boys, Young Guns, Hot Girls, 118th Street, 119th Street, and 120th Street.
---
Disses
Momma Marks Moon Pies
News
Court: Approval of Warrant Made Police Reliance Reasonable